News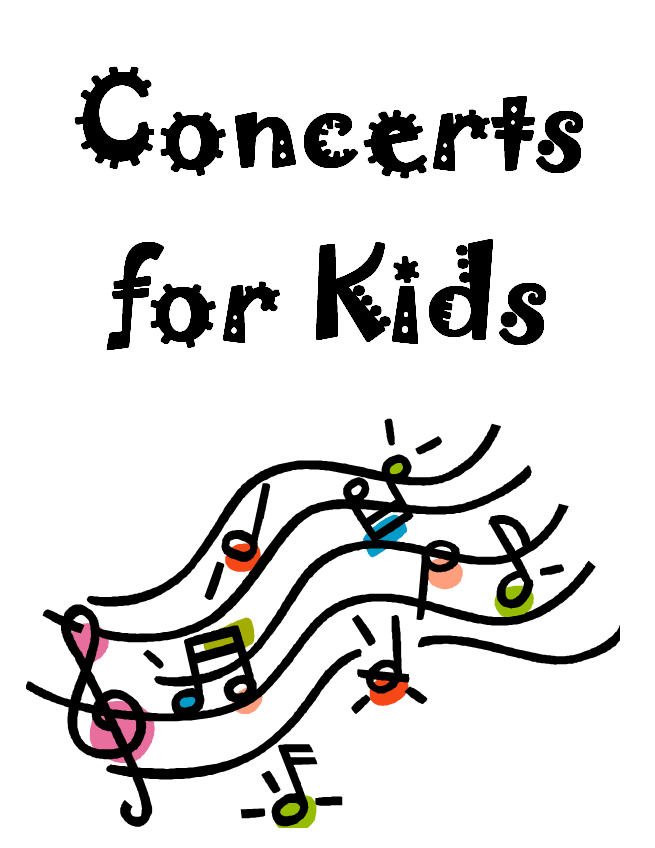 Next Children's Concert:
The Bear Went Under the Mountain
Saturday, Nov. 12, 2016 at 10:30 AM
David French Music Company

We still need to raise $400 to offset the costs of putting on this concert.
We've already raised $1600 through generous donations from individuals, a fundraiser concert, sponsors, and grant support from the Northborough and Westborough Cultural Councils. We need your help, too.
Please consider making a tax deductible donation to support this concert. Donate Here!
Chamber Music MetroWest is a sponsored project of Fractured Atlas, a non-profit arts service organization. Contributions for the charitable purposes of Chamber Music MetroWest must be made payable to "Fractured Atlas" only and are tax-deductible to the extent permitted by law.
Want to know more?
Additional Information about Chamber Music MetroWest Children's Concerts